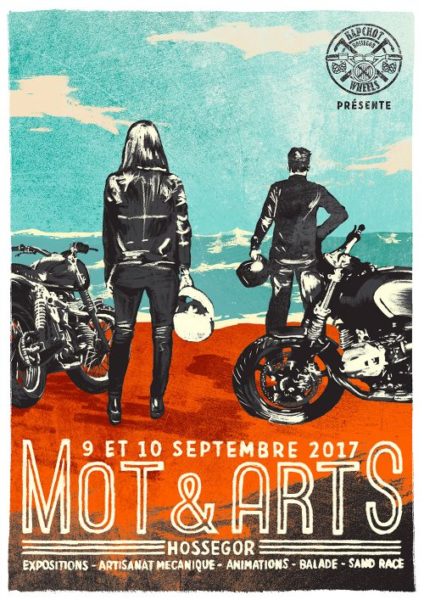 *
I exhibit Lyophilised, how can you shar a trip on a 4m2 wall? inspired by my recent trip to Lapland.
 *
I will be there 9th  September evening.
 8, 9 & 10 September 2017
Chapelle-des-Dunes in Hossegor
*
*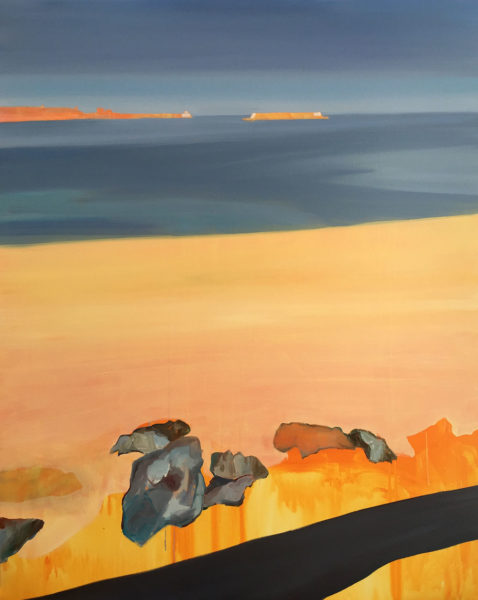 Artha
 *
I exhibit Artha a new series of oil paintings inspired by Artha, fameous seawall in Saint Jean de Luz bay.
 *
November 2017 (date to be confirmed)
*
*

CURRENT PROJECTS
*